About us
VISION: The vision of Pelagaios beachfront Villas is to become the benchmark of Crete for the high standards of services as well as for their unique location and architecture.
MISSION: Our mission is to provide our guests with a unique beachfront experience with high standards services, while also getting to know the culture of the local people through their gastronomy and lifestyle.
Pelagaios Team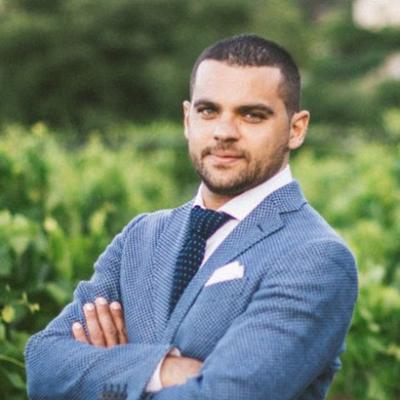 George Chalkiadakis
Director
George has an adorable character and wins you with his humor from the first moment.
He is the leader of the team with experience in the field of tourism.
He studied Physiotherapy in Alexander Technological Educational Institute of Thessaloniki and has Executive Education in Tourism & Hospitality Management. Speaks two languages (English, Greek).
Tel: +30 693 631 1341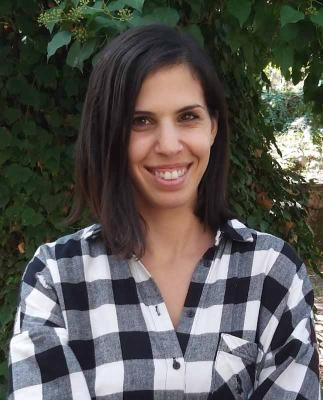 Andria Prinianaki
Architect, Designer of the Company
An intense young woman, passionate about her art. She studied Architecture at Aristotle University of Thessaloniki and graduated with honors. She speaks two languages (English, Greek). It is the architect and driving force of the company and she plans 100% every move we make!