About us
The idea of Pelagaios Beachfront Villas is to bring like-minded people together in a laid-back atmosphere. The Villas are designed to make true interaction possible and yet giving those who are looking for privacy and relaxation from the daily routine the time to relax and recreate in a design oriented atmosphere, in front of the sea.
Pelagaios Team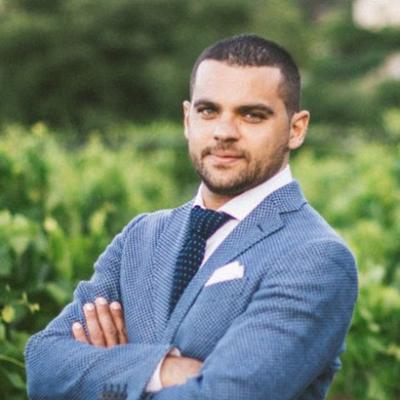 George Chalkiadakis
Owner
George has an adorable character and wins you with his humor from the first moment.
He is the leader of the team with experience in the field of tourism.
He studied Physiotherapy in Thessaloniki and speaks two languages (English, Greek).
Tel: +30 693 631 1341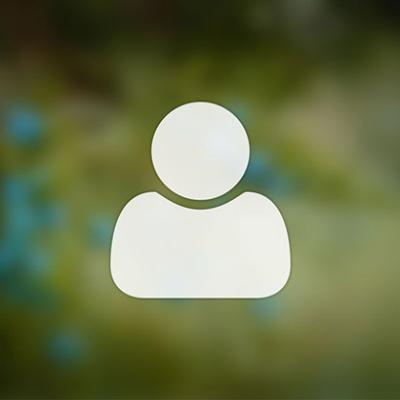 Eleni Vazakopoulou
Tour Guide, Translator of the Company
Dedicated to her studies with a strong personality! She works as Tour Guide and speaks four languages (Italian, English, German, Greek). Cognizant of the history, Cretan lifestyle and tradition! She studied History and Archeology in Crete with master's degree in Education and Disability in Rome. Moreover, currently attending her second school, Italian literature in Athens.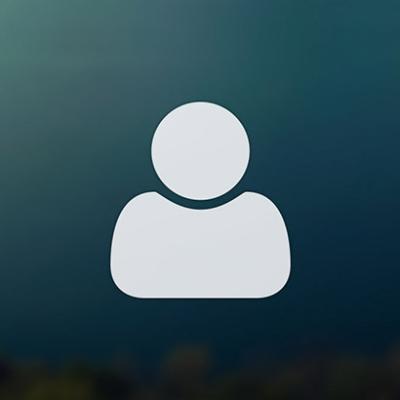 Andria Prinianaki
Architect, Designer of the Company
An intense young woman, passionate about her art. She studied Architecture in Thessaloniki and graduated with honors. She speaks two languages (English, Greek). It is the architect and driving force of the company and she plans 100% every move we make!