Surrounding Area
---
Built around the tranquil and picturesque Lake Voulismeni, Agios Nikolaos is a lively shopping and dining destination by day that turns into a buzzing entertainment centre by night. The city boasts interesting Archaeological, Folklore, and Natural History museums, Byzantine churches and a well-organised marina.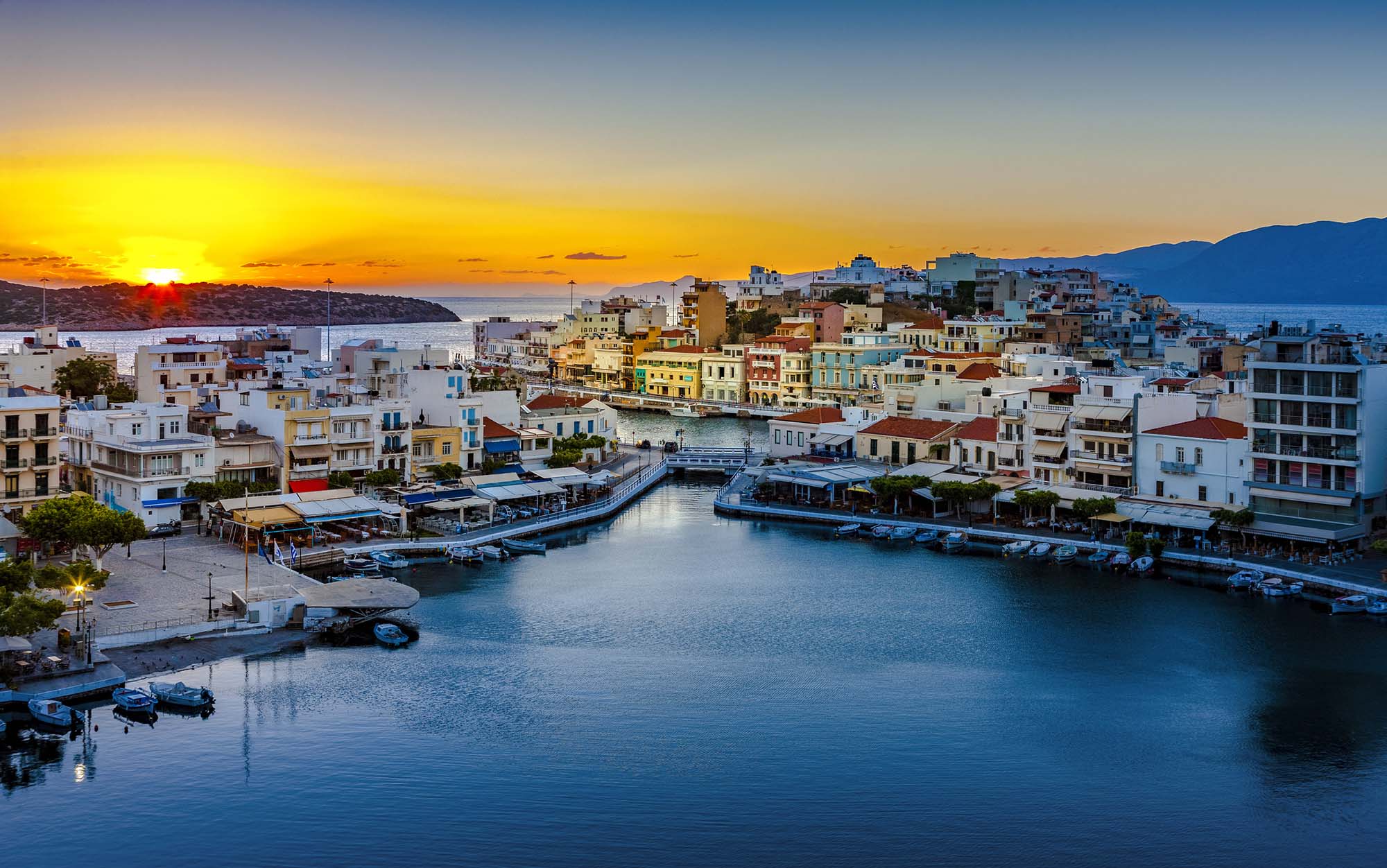 ---
Chrissi island takes its name from the colour of the shimmering sand on its beautiful beaches. Now add to that the experience of a tiny island of aquamarine water and colourful shells and the scent of cedar trees wafting through the air. There's no question. If you take a day trip here, you're in for a treat.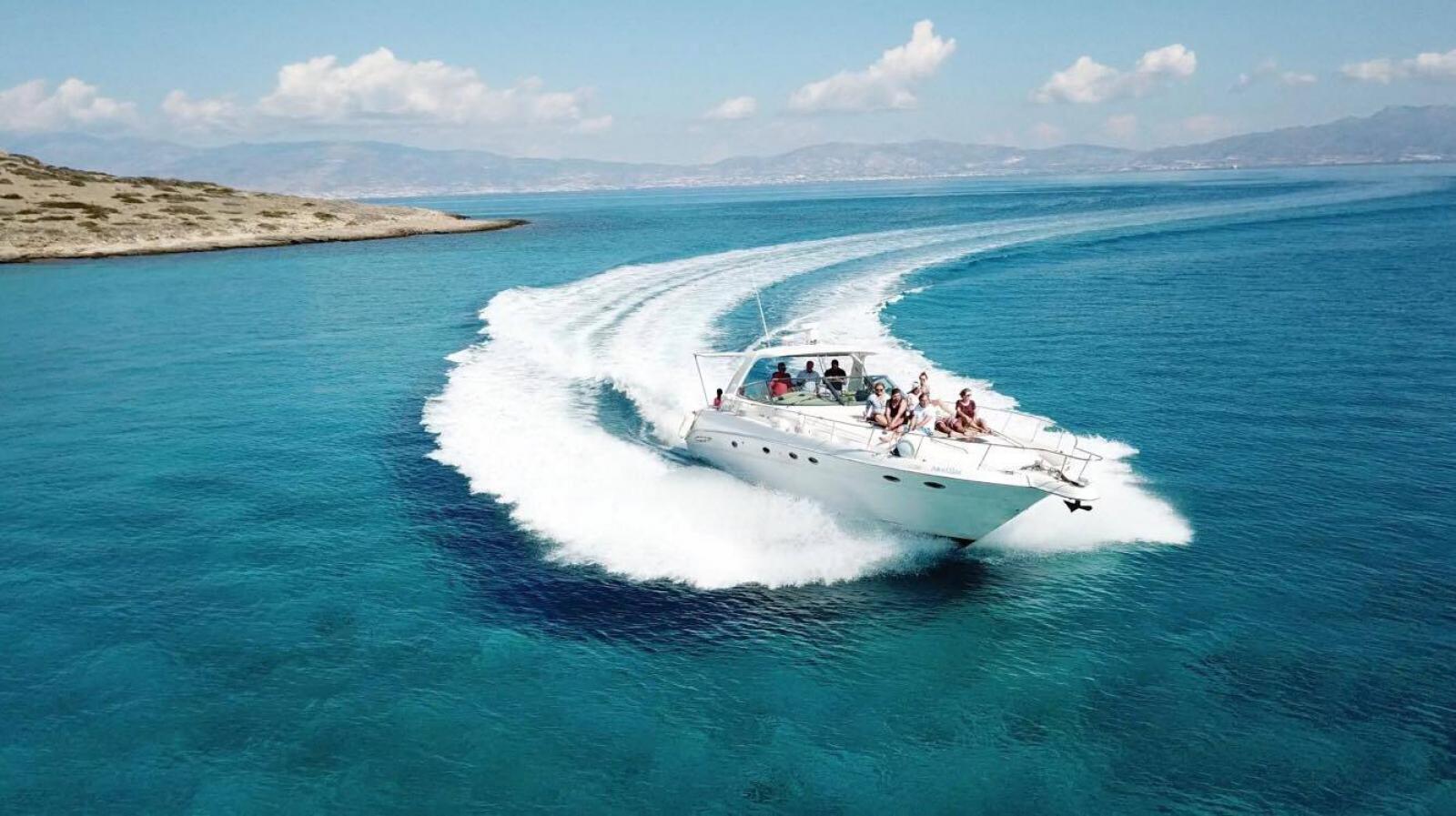 ---
Plaka has become synonym to the best fish on this side of the island. This, she speculated, might be a place where history was still warm, not stone cold, where the inhabitants were really not mythical"...
... as Victoria Hislop wrote in her best-selling book "The Island". A walk around Spinalonga –with some of the finest views of the clear blue waters that surround the island– will guide you through the pages of the novel.