About Crete
Discovering the Wonders of Crete:
Nestled in the heart of the Mediterranean, the Greek island of Crete is a place of ancient history, stunning natural beauty, and warm hospitality. Whether you're looking to soak up the sun on its pristine beaches, explore its charming villages and bustling cities, or simply relax and unwind in its idyllic countryside, there's something for everyone on this enchanting island.
Getting to Crete
Crete is located in the southern Aegean Sea and can be easily reached by plane or ferry. Most visitors arrive at Heraklion Airport, which is the island's main airport and is served by a range of airlines from all over Europe. Ferries also connect Crete with Athens and other Greek islands, making it a popular stop on island-hopping itineraries.
When to Visit
Crete enjoys a mild Mediterranean climate, with long, hot summers and mild winters. The best time to visit depends on what you're looking for: if you want to soak up the sun and enjoy the island's beaches, the summer months of June through August are the best time to visit. If you prefer cooler weather and fewer crowds, consider visiting in the spring (April to May) or fall (September to October).
Things to Do
With its stunning natural landscapes, rich history, and vibrant culture, Crete offers a wealth of activities and experiences for visitors to enjoy. Here are just a few of the highlights:
Explore the Palace of Knossos: Located just outside Heraklion, the Palace of Knossos is one of Crete's most important archaeological sites. Dating back to the Bronze Age, this sprawling complex was once the center of the Minoan civilization and is believed to have been home to King Minos himself.
Sample the Local Cuisine: Crete is known for its delicious cuisine, which includes dishes such as moussaka, souvlaki, and dakos (a traditional Cretan salad). Be sure to also try the island's famous olive oil, wine, and raki (a strong, distilled spirit).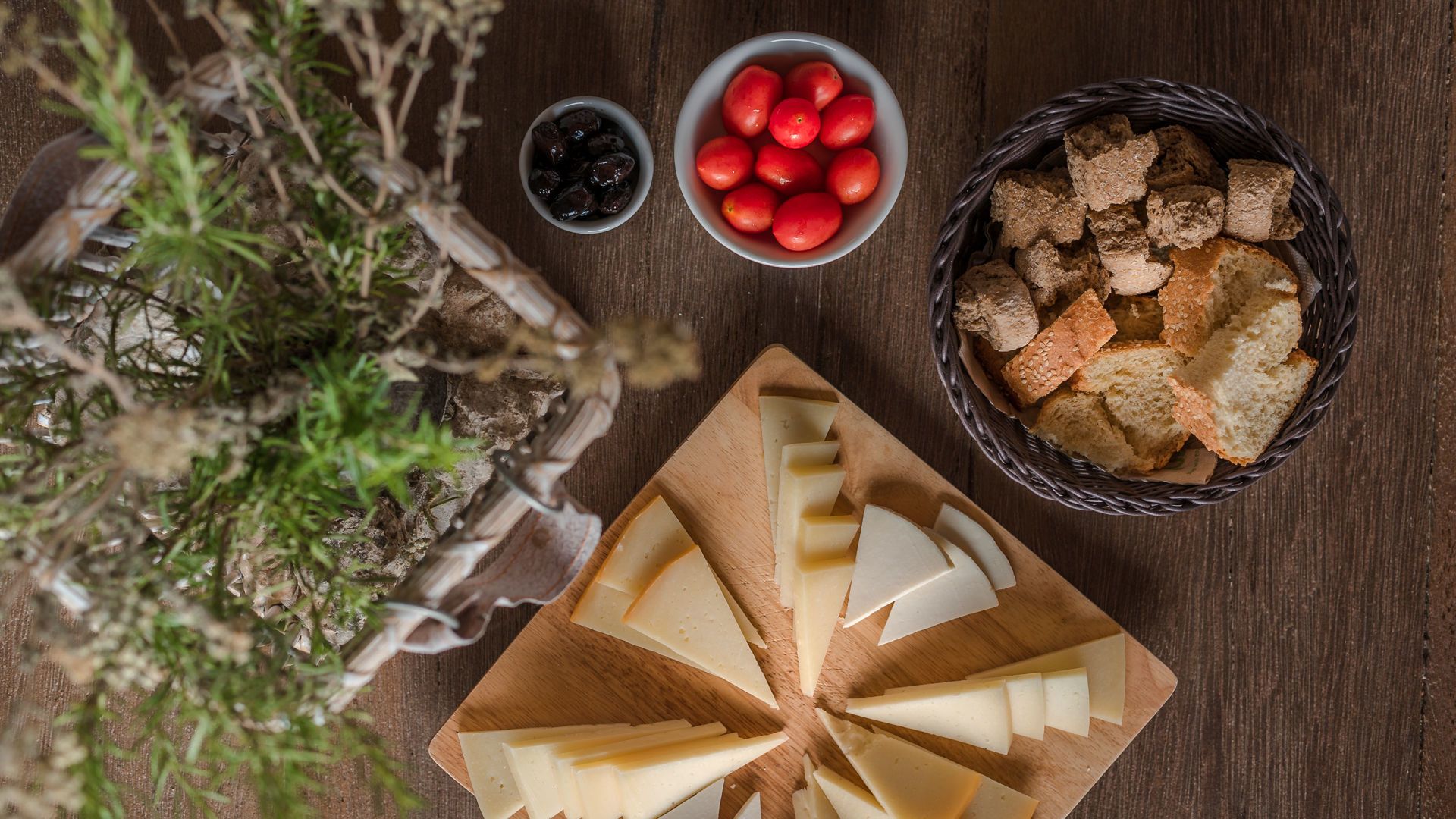 ---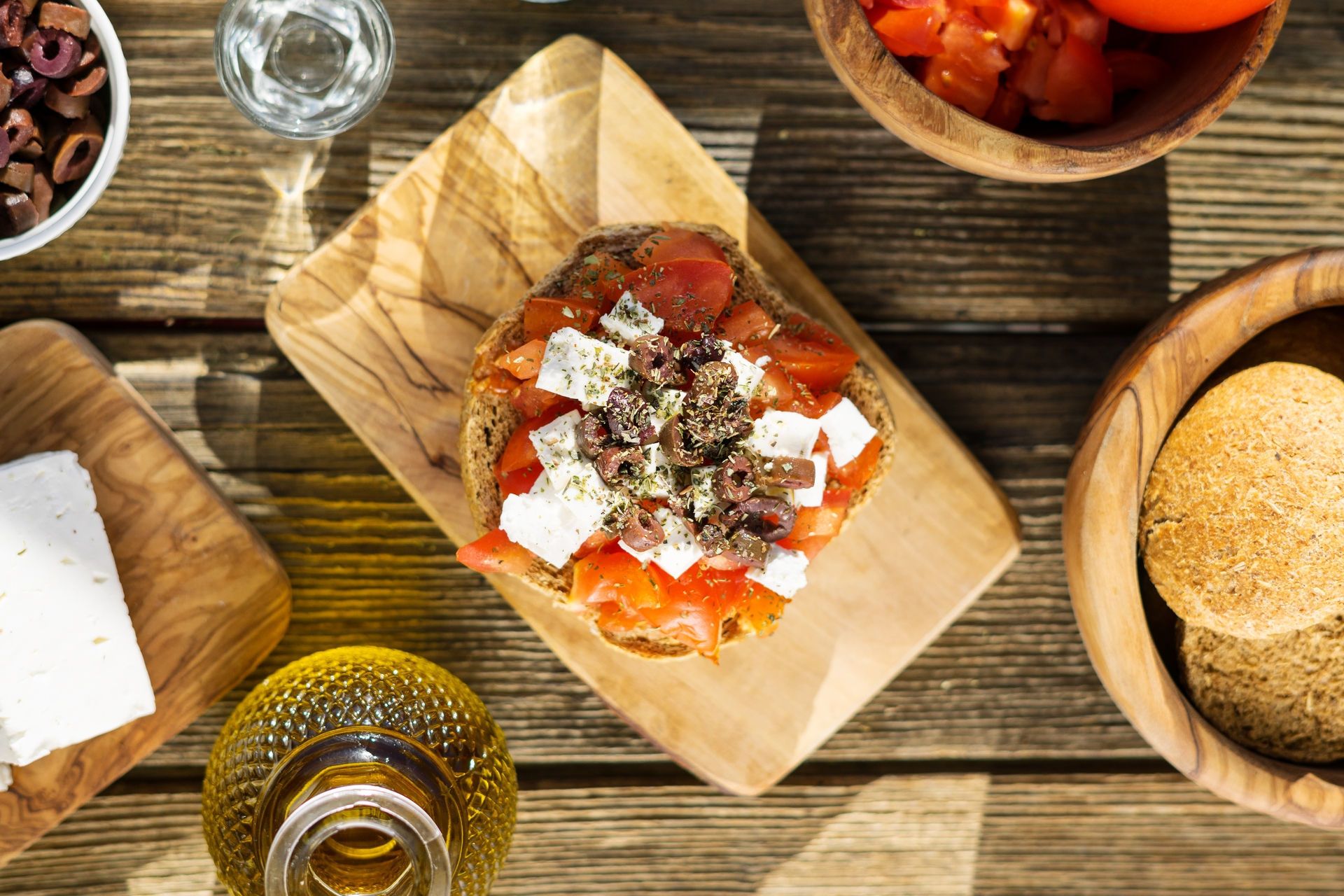 ---